MEET THE GLOBAL MM COLLABORATION COUNCIL
A collective of experts
Janssen Oncology established the Global MM Collaboration Council to gather expert perspectives and insights on multiple myeloma from a wide range of geographies and disciplines, across 10 countries and 5 continents.
The Collaboration Council identified high-priority unmet needs in multiple myeloma care and recommended calls-to-action for the global community.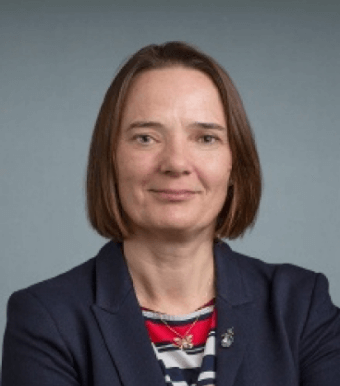 Prof. Faith Davies, Chairperson
Director, Center for Blood Cancers, NYU Langone Health
US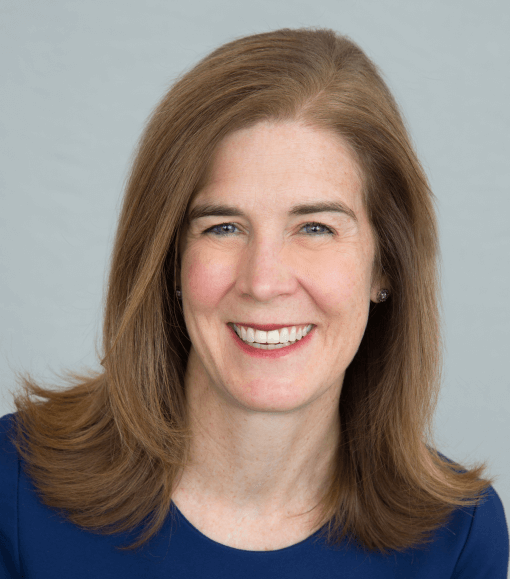 Anne Quinn Young, MPH
Chief Mission Officer, Multiple Myeloma Research Foundation
US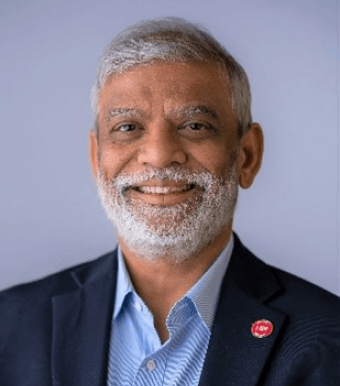 Dr. Kashyap Patel
CEO, Carolina Blood and Cancer Care
US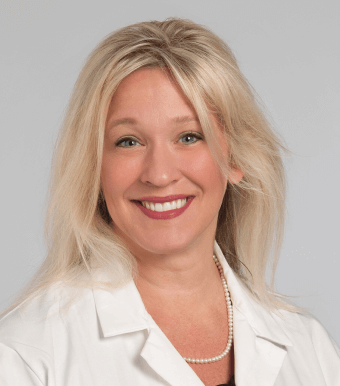 Dr. Beth Faiman
Myeloma Specialist Nurse and Researcher, Cleveland Clinic
US
Prof. Joseph Mikhael
Chief Medical Officer, International Myeloma Foundation
US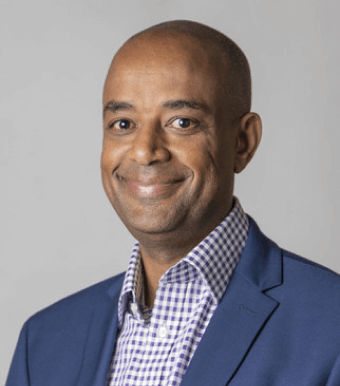 Yelak Biru
President and CEO, International Myeloma Foundation
US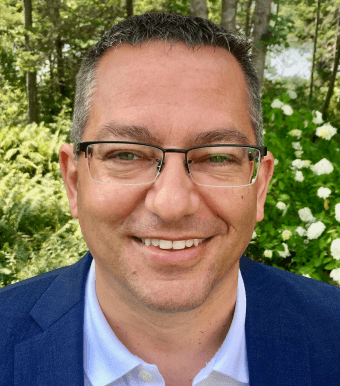 Dr. Darrell White
Professor and Hematologist, Dalhousie University and Queen Elizabeth II Health Sciences Center
Canada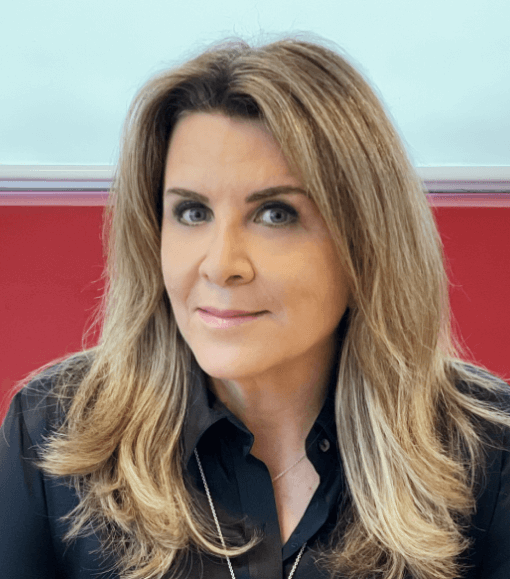 Christine Battistini
President, International Myeloma Foundation Latin America
Brazil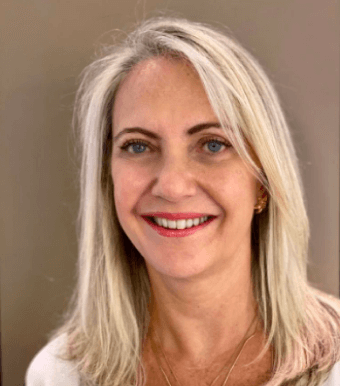 Dr. Vania Hungria
Medical Director, Clinica São Germano
Brazil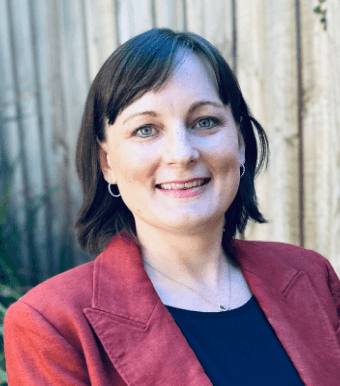 Hayley Beer
Myeloma Clinical Nurse Consultant, Myeloma Australia/Peter MacCallum Cancer Center
Australia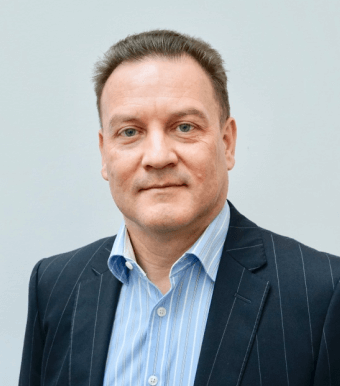 Prof. Simon Harrison
Director, Peter MacCallum Cancer Center and Royal Melbourne Hospital
Australia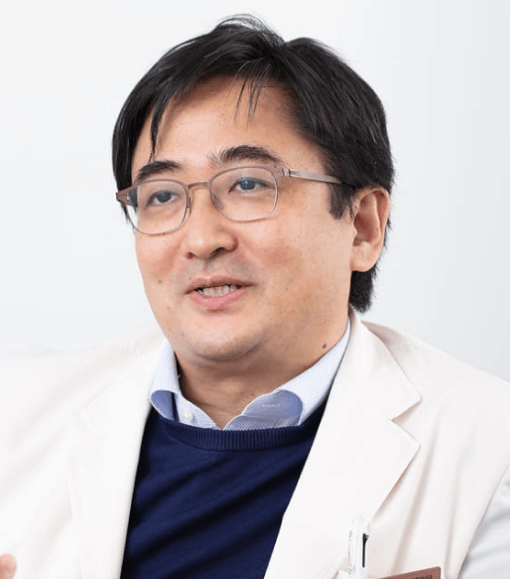 Prof. Kihyun Kim
Professor, Sungkyunkwan University Samsung Medical Center
Republic of Korea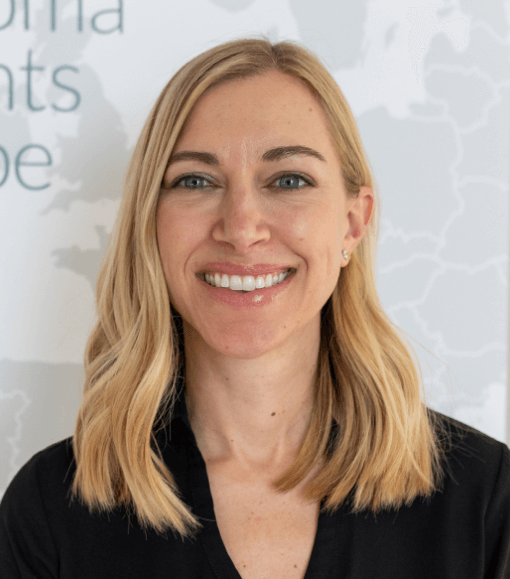 Katie Joyner
Co-Chief Executive Officer, Myeloma Patients Europe
Belgium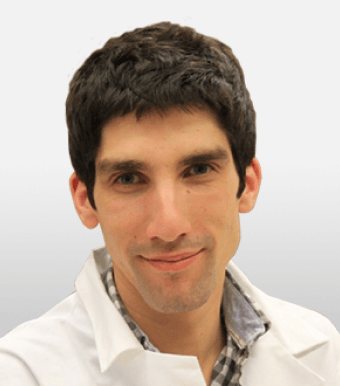 Prof. Salomon Manier
Professor of Medicine, Lille University Hospital
France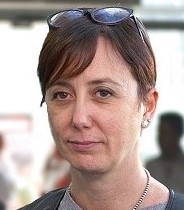 Dr. Alessandra Larocca
Consultant Physician, Department of Hematology-Oncology, City of Health and Science, University Hospital of Turin
Italy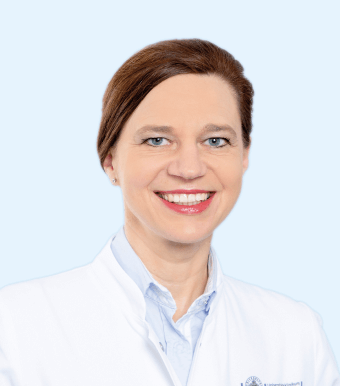 Prof. Katja Weisel
Deputy Director II. Medical Clinic and Polyclinic, University Medical Center Hamburg-Eppendorf
Germany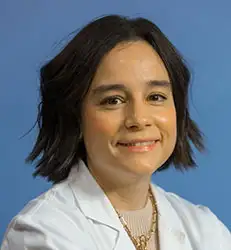 Dr. Paula Rodriguez Otero
Hematology and Hemotherapy Specialist, University of Navarra
Spain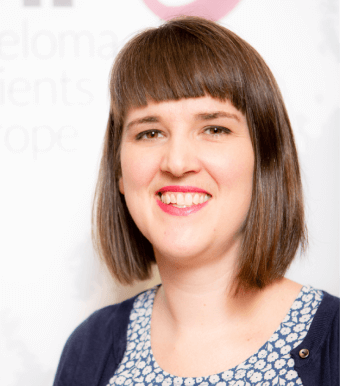 Kate Morgan
Co-Chief Executive Officer, Myeloma Patients Europe
Belgium
The organization names are meant to show Council affiliations and do not imply endorsement of the opinions of the Collaboration Council members by their respective organizations. Members of the Collaboration Council have been compensated by Janssen Global Services, LLC, for their time and contributions.
This Call-to-Action outlines high-priority unmet needs and recommended areas of focus for the global multiple myeloma community, as identified by the Collaboration Council.
THE CALL-TO-ACTION